Welcome to St. Anthony School

Hello St. Anthony families, and welcome to the 2018-19 school year!!
The staff and I are excited that the school year is off and running. We are incredibly blessed to get to work at St. Anthony, and to have the opportunity to share and teach about our faith within all of the curricular areas. We greatly appreciate the support from our SAS families to our school programs and teachers. We also value the partnership in the education of your children. Parents are the primary educators who provide guidance and examples of being faithful Christians. At SAS we want to know and build on the individuality of each child and help them to grow in their knowledge and in their faith so they can become responsible, respectful and independent members of the community and Church. Thank you for choosing St. Anthony School!
Many blessings, Ms. Jennifer Raes
Preschool and Kindergarten
Information Night
What: Information on our Preschool and Kindergarten programs. Teachers will
be highlighting our programs. You will have an opportunity to visit the
classrooms and we will be available to answer questions.
Where: St. Anthony School Parish Hall- 16 Columbus Ave.
When: Tuesday, February 5, 2019
Time: Incoming Preschool Parents 6:00-6:45.
Incoming Kindergarten Parents 7:00-7:45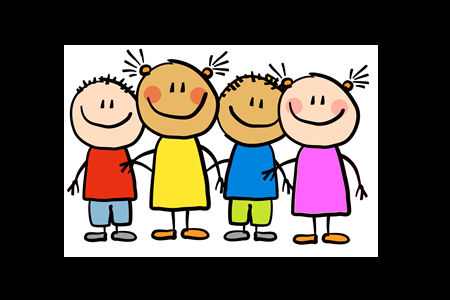 Saint Anthony's School provides a quality education for children in grades from Pre-K through eighth. The school meets or exceeds all state standards and employs only fully accredited teachers. The academic curriculum is infused with religion daily. Students plan and attend Mass on a weekly basis with many other opportunities for spiritual growth and family values. Students have the opportunity to participate in sports programs, local and city academic contests, and service projects.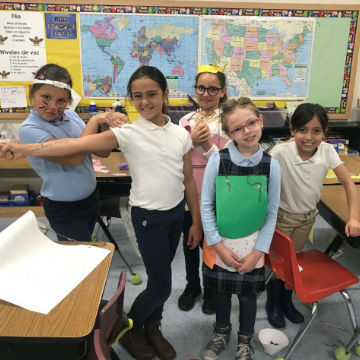 Sr. Joanne Mauro
Memorial

Go Fund Me
Help Send SAS Students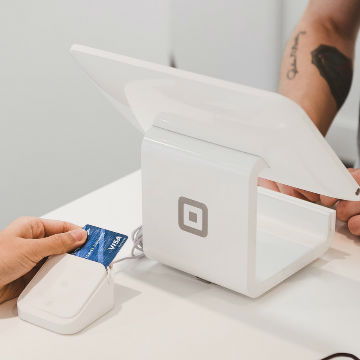 Alumni Association
Do you remember any of these alumni?
Jessi Sarcone, Mia Cataldo, Josie Filer, Breanna Rodriquez, Ella McVey
St. Anthony School had six players on this year's Dowling Catholic Basketball Team who played in the State Tournament this year. Congratulations Girls.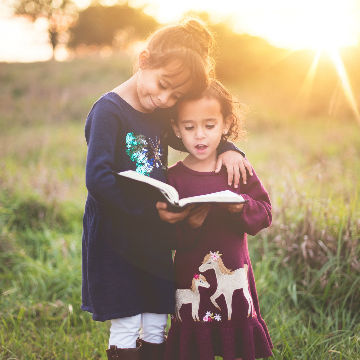 Spanish Immersion

St. Anthony's is one of only 3 Spanish Immersion programs in the state of Iowa.